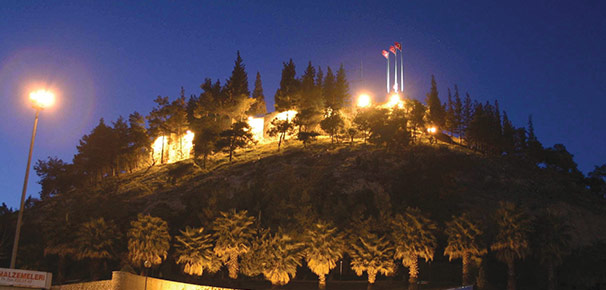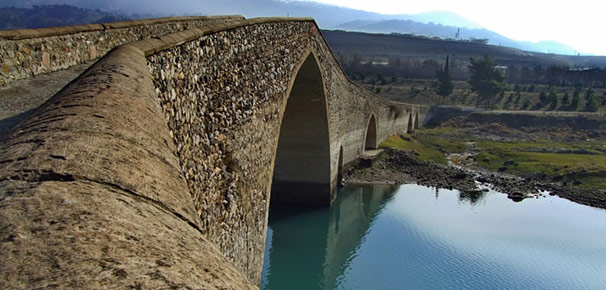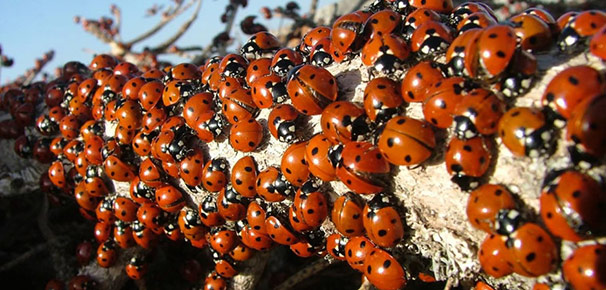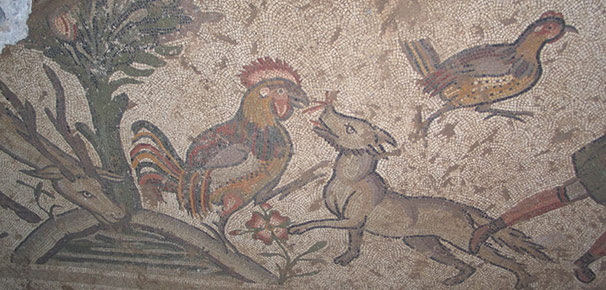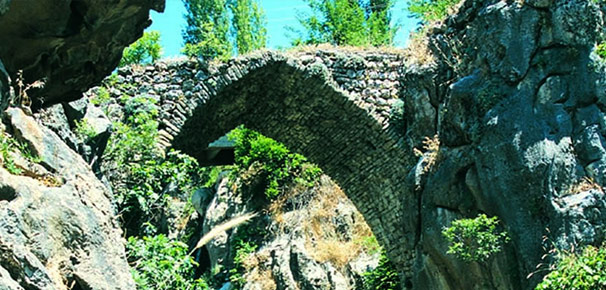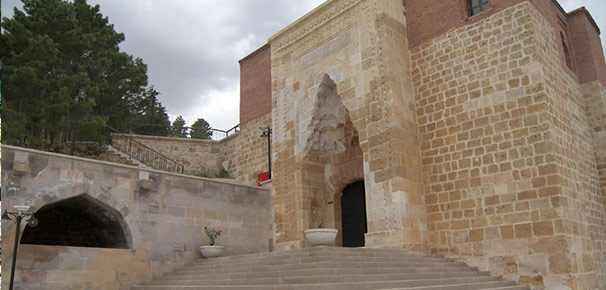 Kahramanmaraş
Hidden Paradise Of Mediterranean
Having stood on its own feet with agriculture, stockbreeding and an inward-oriented economy based on small handcrafting during a major part of the Republic period, Kahramanmaraş now meets us as a modern world city in the Mediterranean region economically continuously developing with the investments of the private sector since 1980s and constantly growing with the dynamism accompanying industrialization and contemporary trade...
With its population over 1 million, Kahramanmaraş is the 18th biggest city in Turkey today...
As the 13th biggest area among the cities, Kahramanmaraş is among the most developed cities of Turkey with respect to gross domestic product...
Having achieved a great development thrust in the last 30 years, Kahramanmaraş hosts totally 2000 plants in 35 different industrial branches lead by textile, garment, food, metal kitchenware, paper and paper products industries as of 2020...
As one of the most important centers in the world with respect to yarn and dyed fabric, Kahramanmaraş is the leading city of Turkey in this field.
In Kahramanmaraş, the manufacturing center of the leading garment brands in the world, millions pieces of ready-to-wear clothes are being manufactured...
Metal kitchenware industry which is another motor of the city's economy manufactures for important brands. Having become the most significant center of Turkey also in this field, Kahramanmaraş aims to join the most important centers of the world.
Food industry which will have a voice in the future of Kahramanmaraş continuously develops with new brands...
Kahramanmaraş produces 11 thousand ton hot peppers annually with the "Maraş Pepper" brand registered by the Chamber of Commerce and Industry. Pepper Promotion Group certifies its quality with the "Maraş Pepper" logo.
The ice-cream which is the symbol of the city is now exported worldwide...
Kahramanmaraş is ranked 19th in the export ranking of the provinces in 2019 by exporting $ 1 Billion with 300 exporters.
And power.... Kahramanmaraş is in the 9th place among 81 provinces with respect to the energy consumption by industrial sector...
Every time sun rises above Kahramanmaraş, it heralds a more beautiful future…Every time Kahramanmaraş residents open their eyes to a new day, they start to work for this future with the joy of those they have achieved in short time...
Unable to share its unique nature, history and 18 thousand years old cultural heritage appropriately with the world yet, Kahramanmaraş will now complete its tourism infrastructure and join the assertive tourism centers of the country...
This place is Kahramanmaraş...
Honor of Turkey in economic growth,
Hidden paradise of the Mediterranean...